Specialist Ground Engineers
Experienced geotechnical and geoenvironmental specialists
Ground Investigation Specialists Ltd (GIS) was established in 2000 by Howard Lister, a ground engineer  with now 40 years of experience. Since then our company has expanded and we provide specialist ground engineering and geotechnical investigations to many clients throughout Mainland UK, ranging from Manchester and the Midlands to London.
Please note that despite the current Covid 19 virus outbreak, we remain open for business as usual, including all site works.
Rely on our ground consultants for:
Geoenvironmental consultancy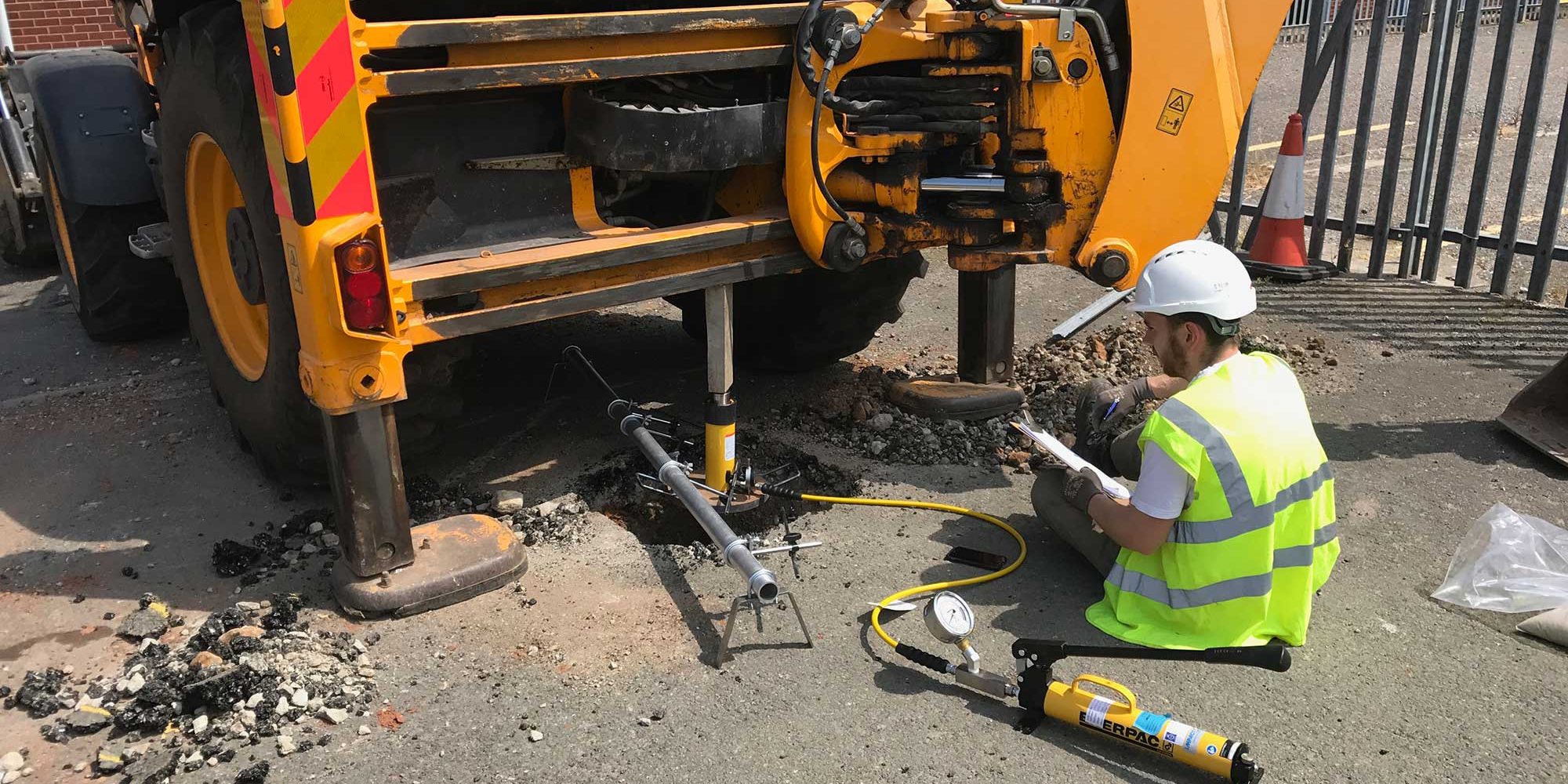 Specialised site investigation services
Operating throughout Mainland UK, geotechnical and geoenvironmental investigations are undertaken for a variety of councils, engineering practices and corporate companies within both the private and public sectors. Contract values range from around £1,000 to £100,000.
Ground Investigation Specialists' team of qualified and experienced geoenvironmental and geotechnical engineers provide a complete service, from Phase 1 desk studies, through investigation, laboratory testing and monitoring, to reporting and also validation testing where appropriate.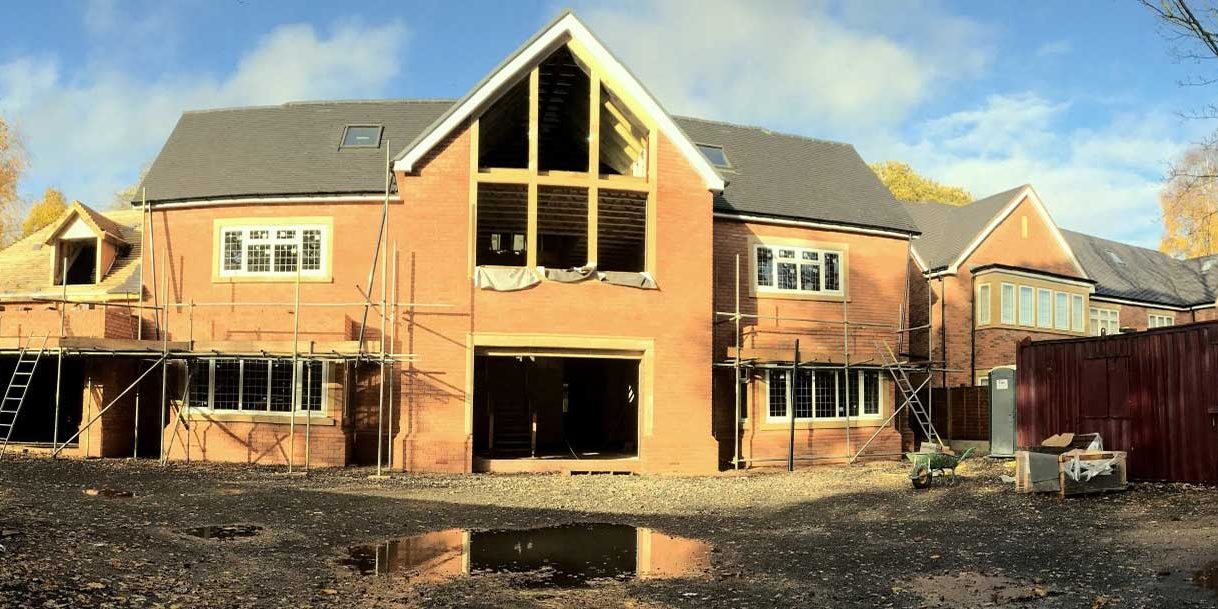 High quality and pragmatic services
The aim of the company is to provide a high quality, reliable, pragmatic and competitive service. Our success is demonstrated by the fact that most of our investigation and ground engineering work comes from repeat business or personal recommendation from previous clients in the Midlands, Manchester, London and across Mainland U.K.
If you have any questions about our ground investigation services, call one of our Ground Engineers in our Midlands Office today our expert team will be more than happy to assist you.
Schedule an appointment with our ground consultants in the Midlands.
Call us on 01902 717 653 to book an appointment